Sunday 9th August midday until 9.00pm
Sadly now cancelled, so sorry.....
On the Main Stage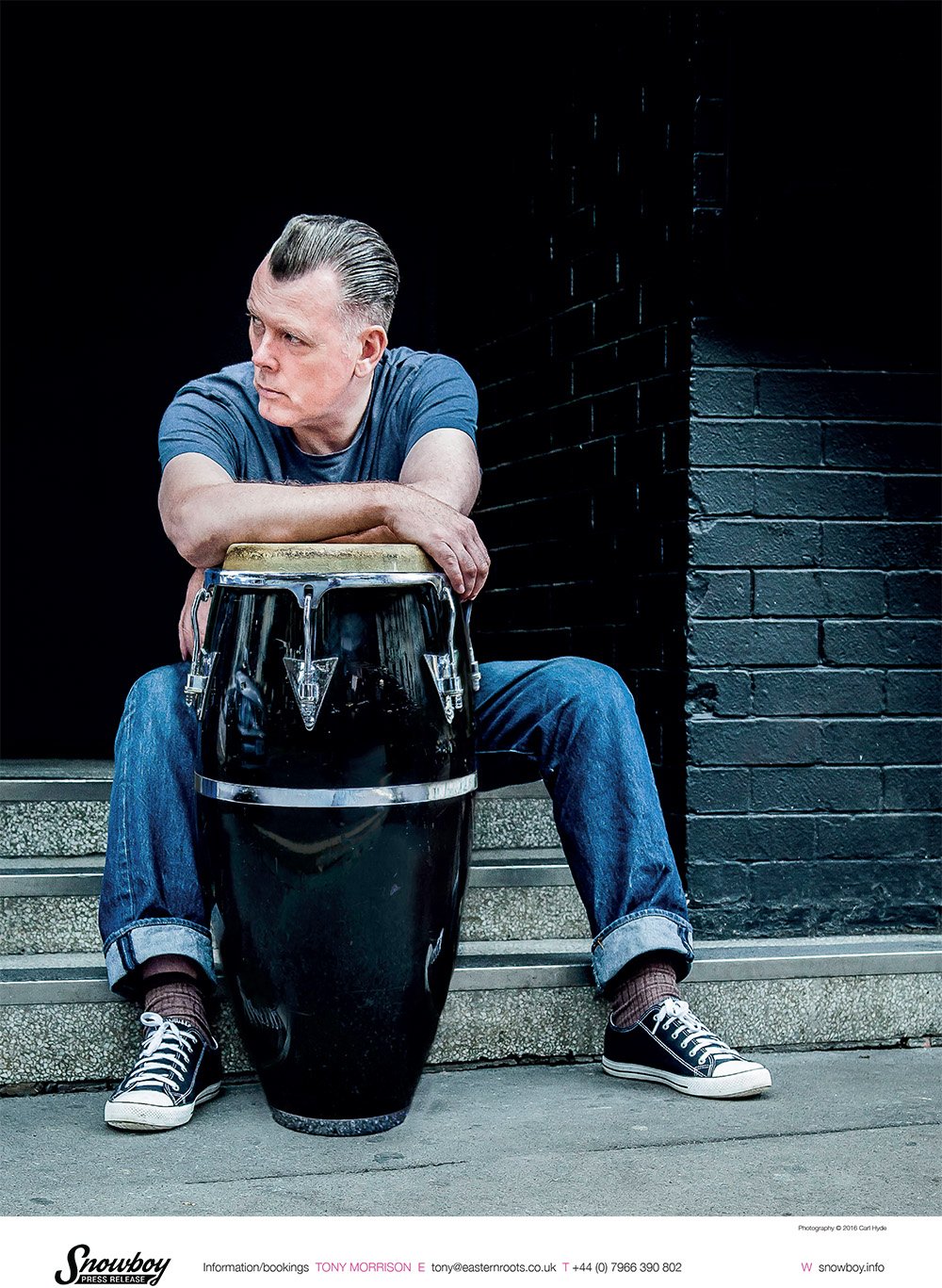 Snowboy and the Latin Section
Afro-Cuban Jazz
7.15pm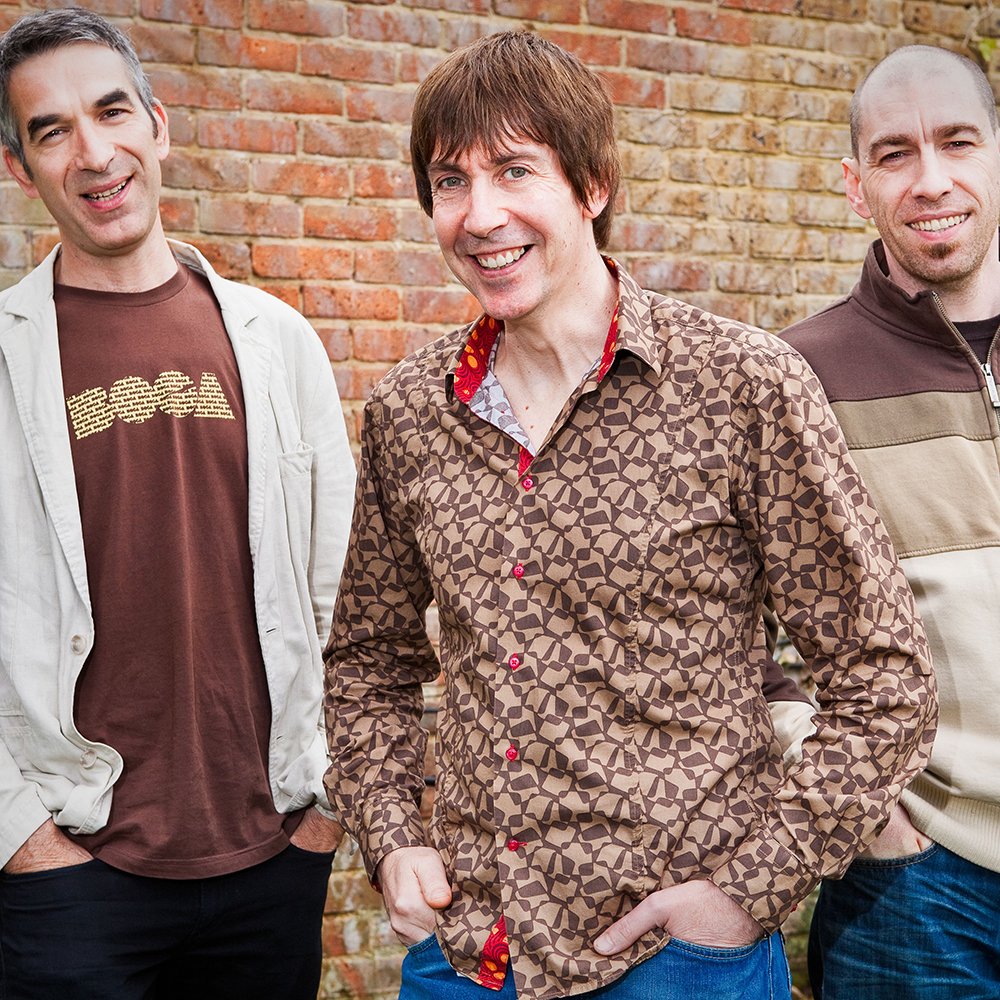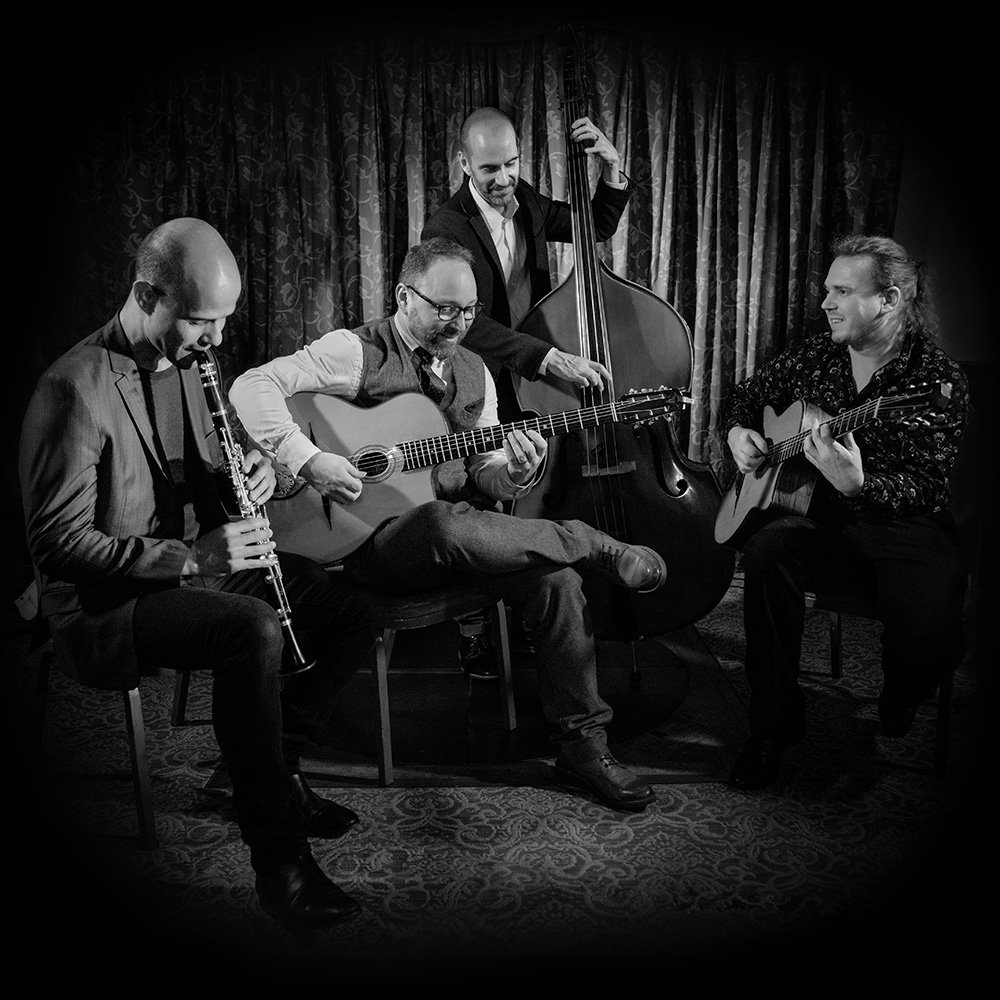 The Djangoliers
Django Reinhardt inspired Gypsy Swing
TBA
Hurry!
Super Early Bird tickets sold out!!
Limited Early Bird tickets available....
Not just a Jazz Festival
Fabulous refreshments!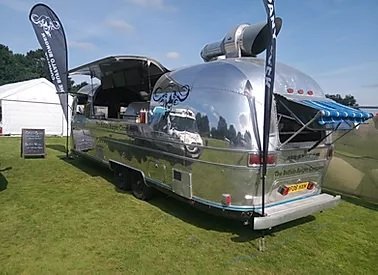 Well Buff
At The Buffalo Burger Company – We believe our staff, our vehicles and our attitude, is every bit as important as the quality and presentation of the food itself. We strive to bring you a catering experience, that has a restaurant feel, where you can see your order progress on the line, freshly cooked by a trained chef, then final ingredients added to your specific requirement.
Fines Master Gin
A gin created by professional rugby players Pat Cilliers and Mike Rhodes, along with distiller Sion Edwards. Dig in to a a bundle of classic gin botanical notes (juniper, coriander, orris, cassia, chamomile, liquorice and angelica) alongside a hearty helping of citrus deliciousness (namely orange, lime and grapefruit). The bottle even comes in a wrap reminiscent of a rugby jersey!
Piperoni
Delicious handmade pizza made from dough matured for at least 24 hours.
Beautifully cooked in a wood fired oven from the back of a classic Land Rover Defender following the same recipe made
famous in 19th Century Naples…
The Beer Dispensary
We are a craft beer truck, a Land Rover Defender 110 lovingly converted, offering 8 taps from the best micro breweries around the UK.
Creative young craft breweries have made people excited about beer again and are changing the culture of beer drinking, which is spreading through London and the South East very rapidly.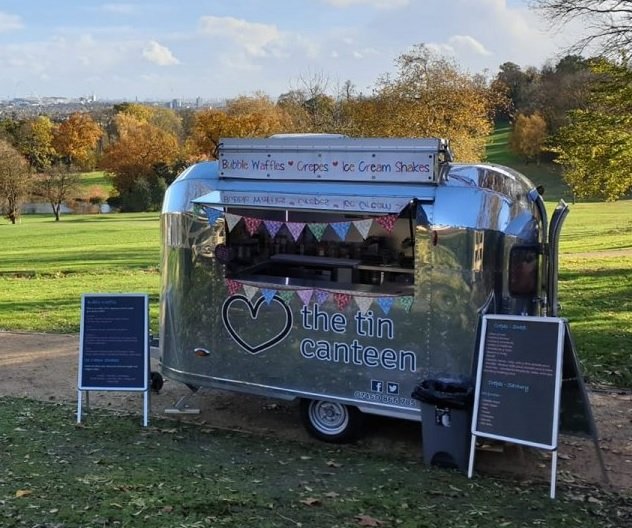 The Tin Canteen
We're a family run mobile catering company based in Essex, travelling to your private, public and corporate events serving fresh, delicious treats from our fabulous Tin Canteen.
Our savoury crepes and grilled cheese sandwiches ensure we cater for all tastes.
Vintage Bar Company
It is that journey that in June 2018 we embarked upon with our aim to restore this timeless french workhorse into a superb fully functioning mobile bar. The result is there for all to see and I'm sure you will agree with us the old boy has brushed up quite well.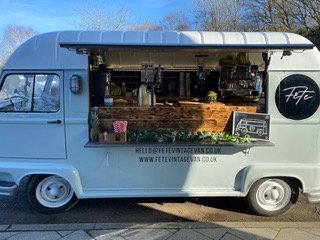 Fete Vintage Van
A vintage Renault Estafette van from all the way back in 1979. Fully renovated, she has been given a new lease of life and is now ready to offer a unique personalised service providing anything from artisan espresso to cocktails or Prosecco on tap.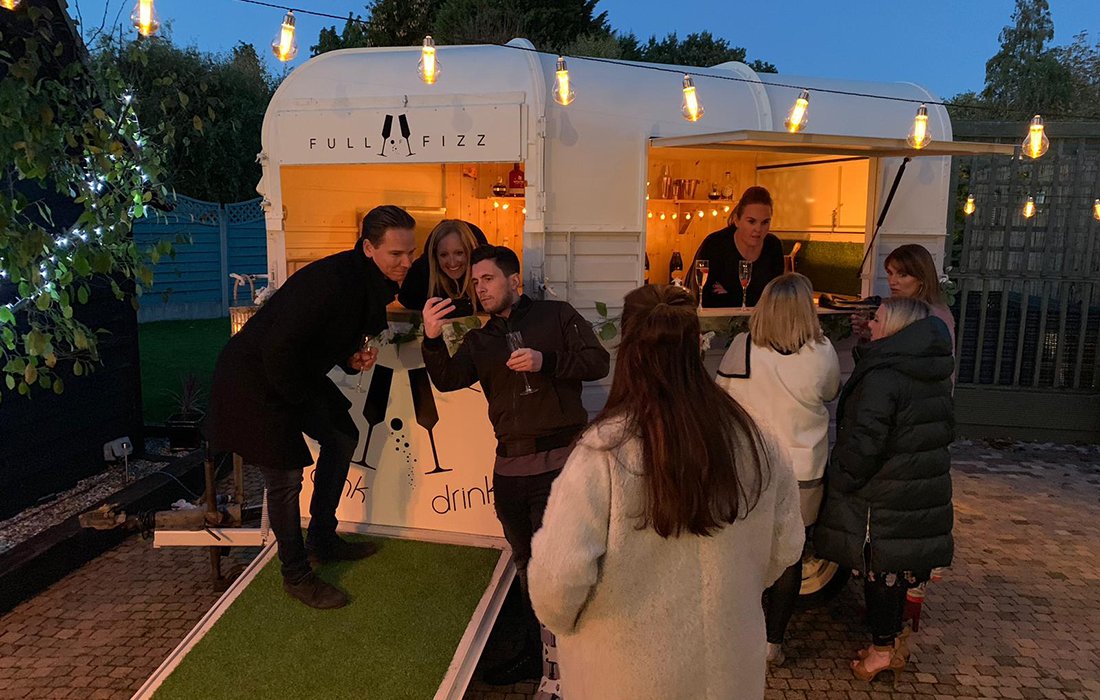 Full of Fizz
We love meeting new people and we love Prosecco and Gin!! So we have decided to put the two together and help others to enjoy themselves so opening a mobile prosecco bar was the perfect opportunity to do this!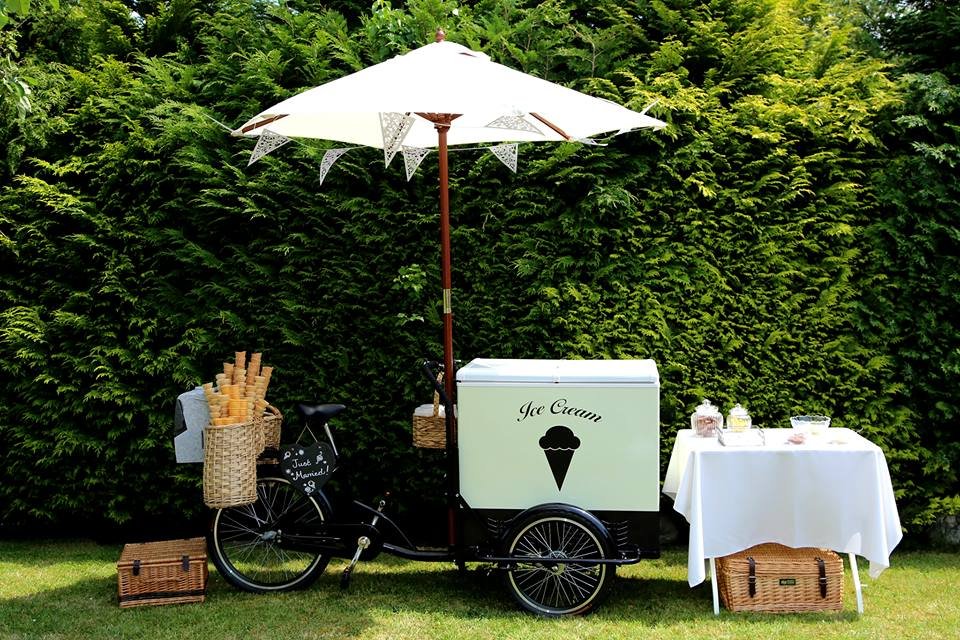 Mamma Scoop
This family inspired business hails from Sicily where some of the best, most tastiest Gelati originated many moons ago. It is perhaps fitting that Mamma Scoop's vintage style service evokes that feeling of a bygone era and offers a taste that has delighted ice cream lovers for generations…
After a break in 2019 Writtle Jazz Festival returns in 2020!
What to expect…..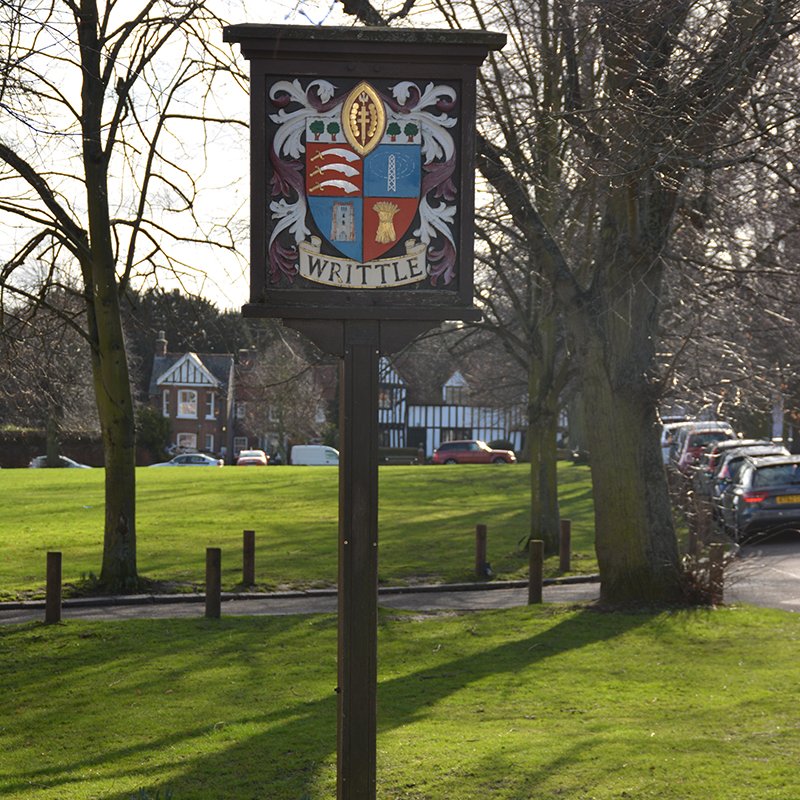 Writtle Village
Writtle is just west of Chelmsford and is one of the oldest and most pictureque villages in England. Easy to drive to. There is some parking around the green, but there are 600 free spaces at Writtle College on Lordship Road, which is a short walk to the Green.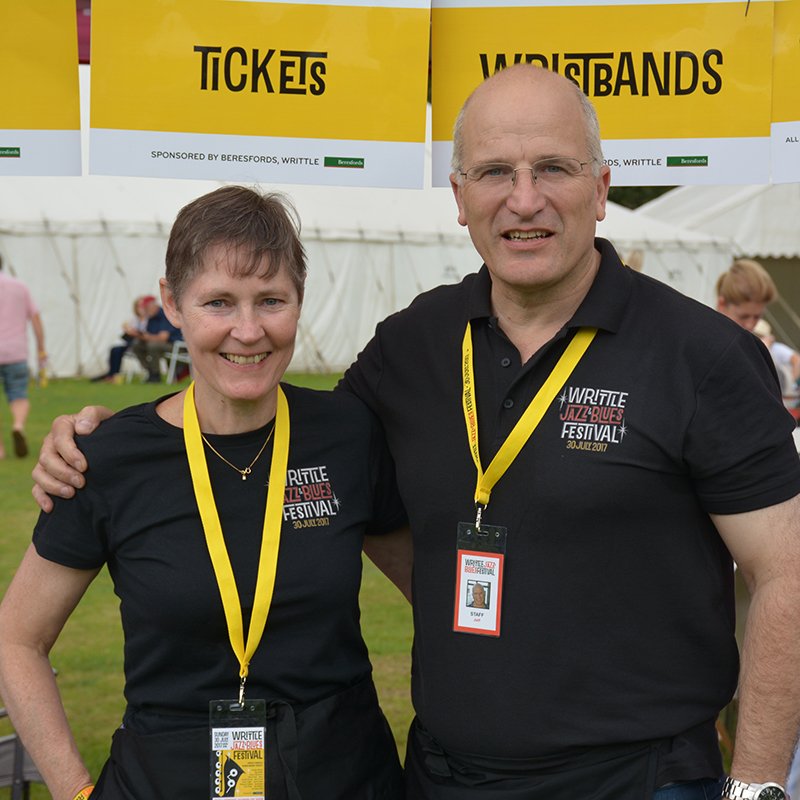 Be a volunteer
If you love Jazz and want to get involved with Writtle Jazz Festival, then why not become a volunteer on the day! We have a friendly team of people already, but one or two more is always helpful. Just a couple of hours of your time checking tickets and you can spend the rest of the festival in your free t-shirt enjoying the day. Email andy@writtlejazzfestival.co.uk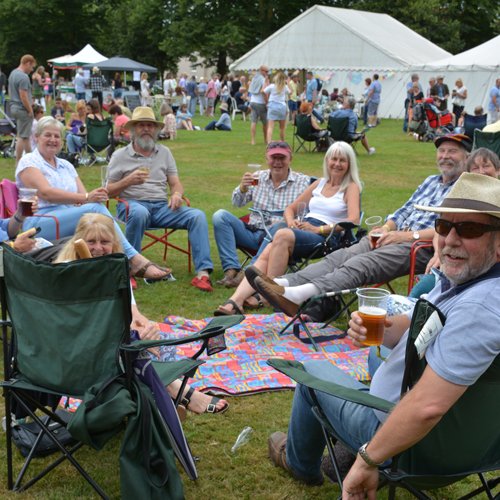 What to bring
This year we will have two traditional marquees on the village green, each with a stage and bands performing all day. There will be hay bales dotted around the enclosure between the two marquees, but if you want to be more comfortable, then bring your own chairs and maybe a rug! There will be a range of food and refreshments on offer this year and the enclosure will be licenced, so we would politely ask that you do not bring your own food or alcohol. We have carefully chosen the suppliers. We are catering for all tastes, Vegan and vegetarian, and we will be considering the environment.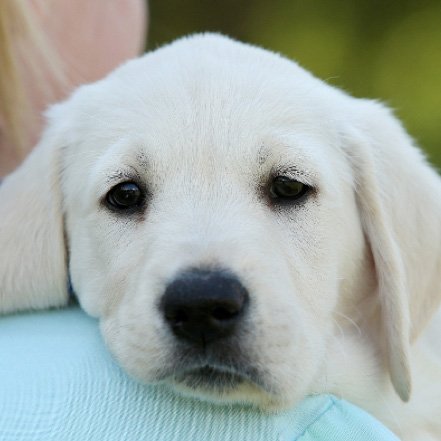 Guide Dogs Association
Writtle Jazz Festival is supporting The Guide Dogs Association this year! Peter and Brenda Woodcock, who have supported the Festival since it's inception, spend a considerable amount of their time volunteering for the Guide Dogs Asscoation, so we have asked them to be present at this years event. You will be able to see how you might get involved and perhaps you might like to sponsor a puppy!
Highlights from Previous Jazz Festivals…..
Writtle Jazz Festival 2017 - Courtesy of Crispin Coulson
Guthrie Govan and the Fellowship at Writtle Jazz Festival 2018
Sunday 29th July 2018 - Writtle Jazz Festival - Crispin Coulson