Sunday 9th August midday until 9.00pm
Lineup so far.....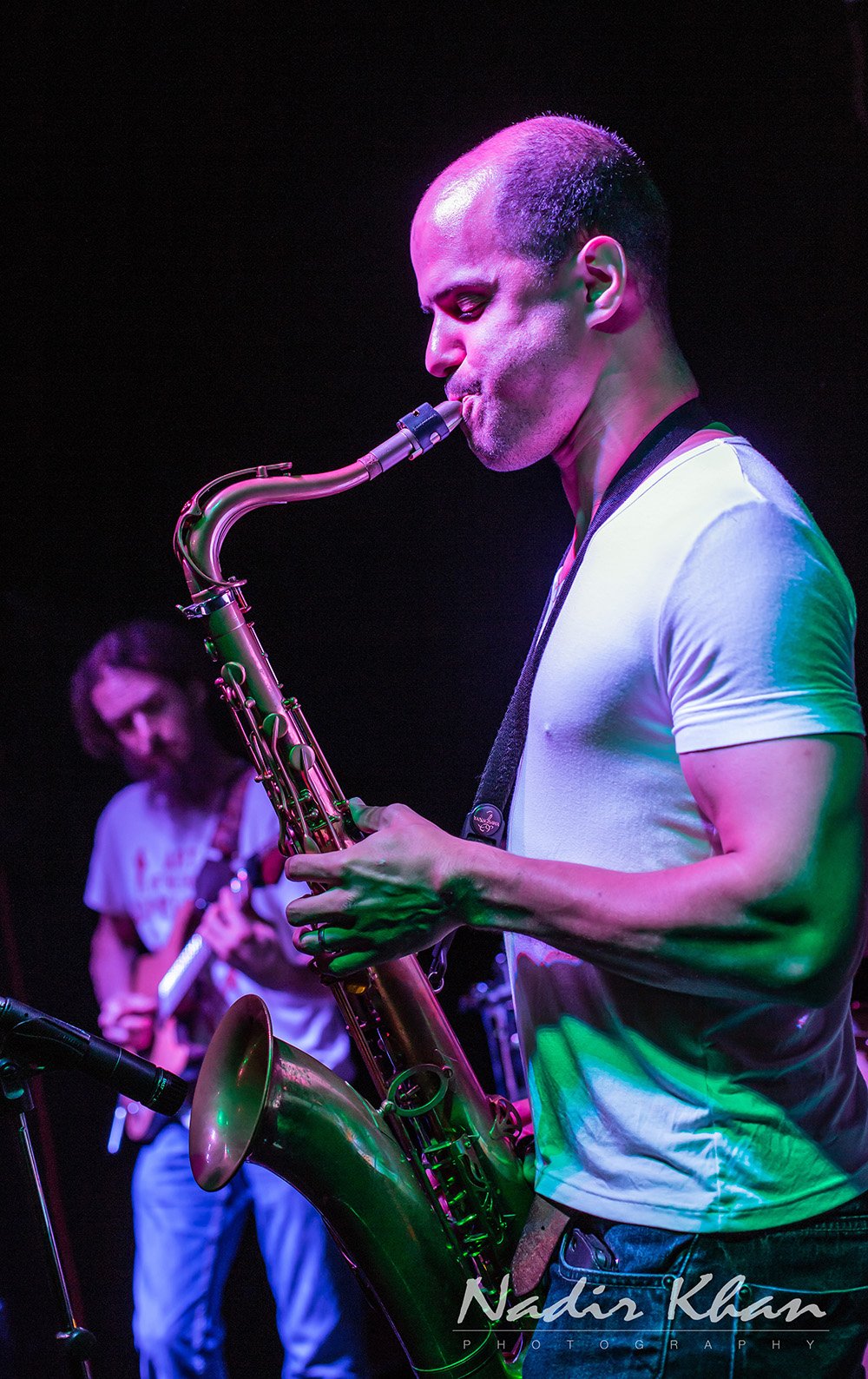 The Fellowship featuring Guthrie Govan
5.30pm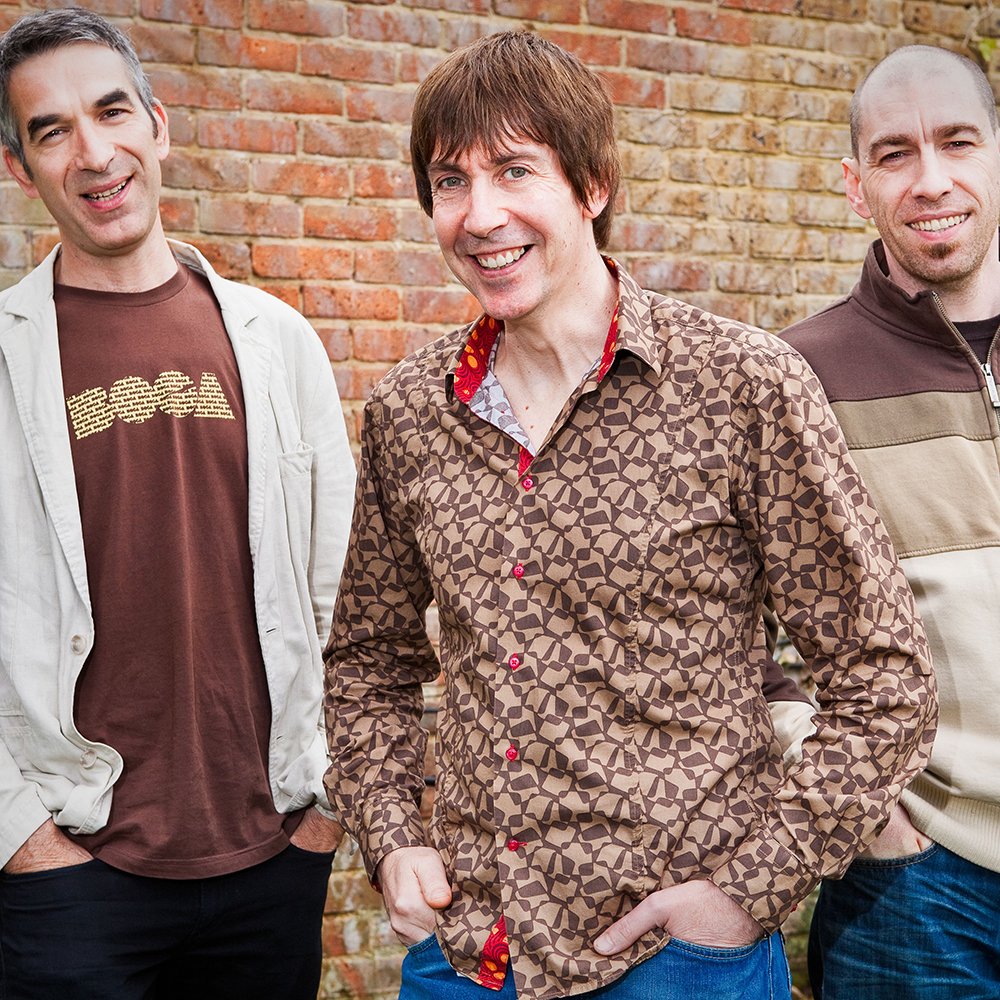 Hurry!
Limited Super Early Bird tickets available....
Not just a Jazz Festival…….
Fabulous refreshments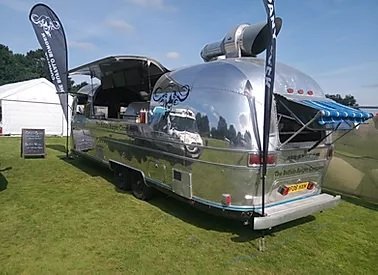 Well Buff
At The Buffalo Burger Company – We believe our staff, our vehicles and our attitude, is every bit as important as the quality and presentation of the food itself. In addition to Buffalo Burgers, we'll be offering Vegetarian Halloumi and Bhaji burgers – we offer vegan, plant based burgers, normally with salad.
Fines Master Gin 's foundation
Fines Master is the culmination between two best mates mutual love of sport and the occasional raucous celebrations that frequently follow.
Piperoni
Beautifully cooked in a wood fired oven from the back of a classic Land Rover Defender following the same recipe made
famous in 19th Century Naples…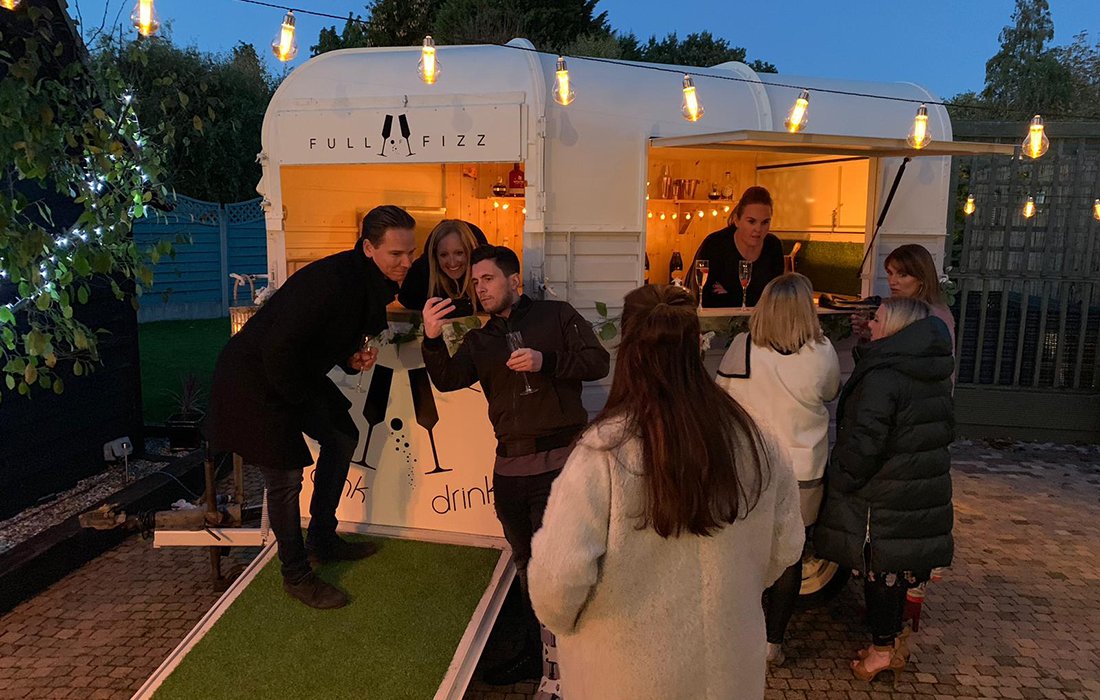 Full of Fizz
We love meeting new people and we love Prosecco and Gin!! So we have decided to put the two together and help others to enjoy themselves so opening a mobile prosecco bar was the perfect opportunity to do this!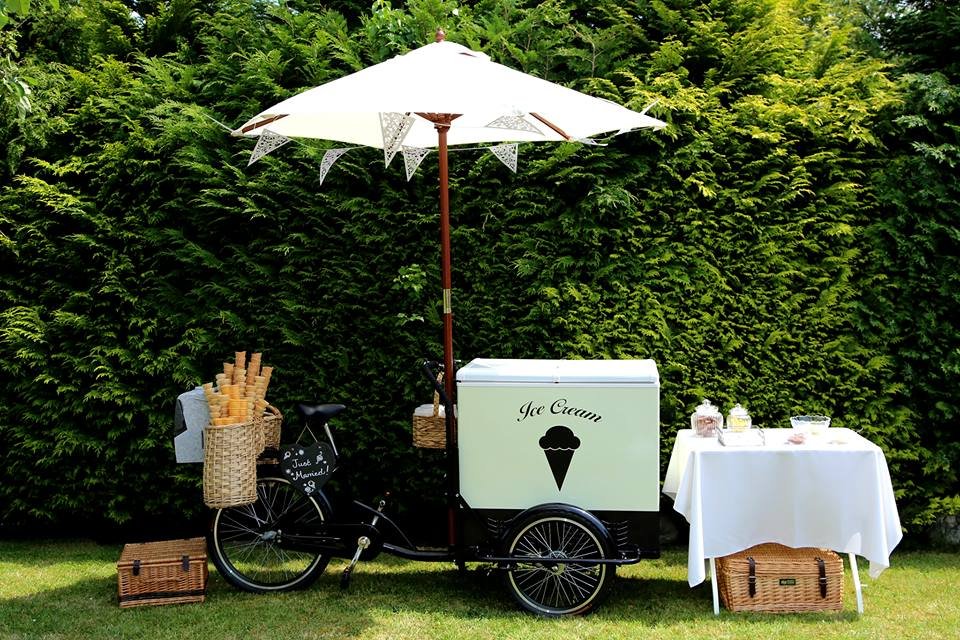 Mamma Scoop
This family inspired business hails from Sicily where some of the best, most tastiest Gelati originated many moons ago. It is perhaps fitting that Mamma Scoop's vintage style service evokes that feeling of a bygone era and offers a taste that has delighted ice cream lovers for generations…
The Beer Dispensary
We are a craft beer truck, a Land Rover Defender 110 lovingly converted, offering 8 taps from the best micro breweries around the UK. Creative young craft breweries have made people excited about beer again and are changing the culture of beer drinking, which is spreading through London and the South East very rapidly.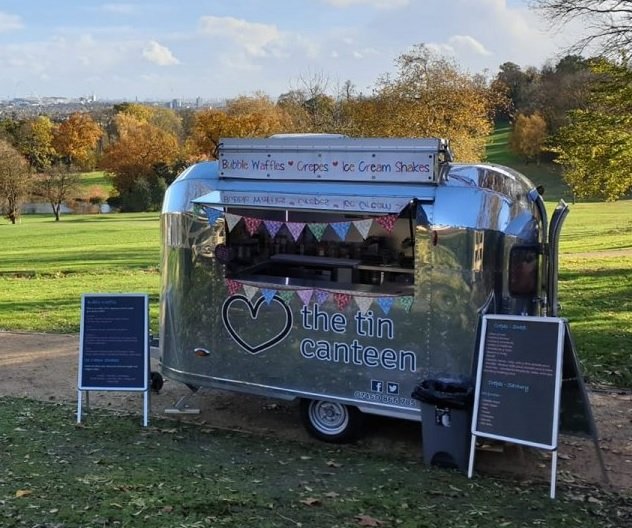 The Tin Canteen
We serve delicious sweet and savoury crepes, tempting bubble waffles and indulgent ice cream milkshakes from our unique and eye catching retro rocket van. If that all sound a bit sweet we've also added grilled cheese sandwiches made with a blend of three cheeses and rosemary butter, ideal for a party!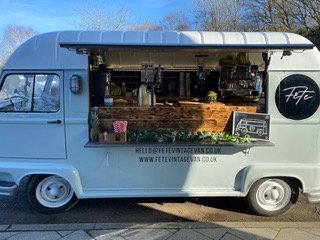 Fete Vintage Van
A vintage Renault Estafette van from all the way back in 1979. Fully renovated, she has been given a new lease of life and is now ready to offer a unique personalised service providing anything from artisan espresso to cocktails or Prosecco on tap.
The Vintage Bar Company
It is that journey that in June 2018 we embarked upon with our aim to restore this timeless french workhorse into a superb fully functioning mobile bar. The result is there for all to see and I'm sure you will agree with us the old boy has brushed up quite well.
Highlights from Previous Jazz Festivals…..
Writtle Jazz Festival 2017 - Courtesy of Crispin Coulson
Guthrie Govan and the Fellowship at Writtle Jazz Festival 2018
Sunday 29th July 2018 - Writtle Jazz Festival - Crispin Coulson